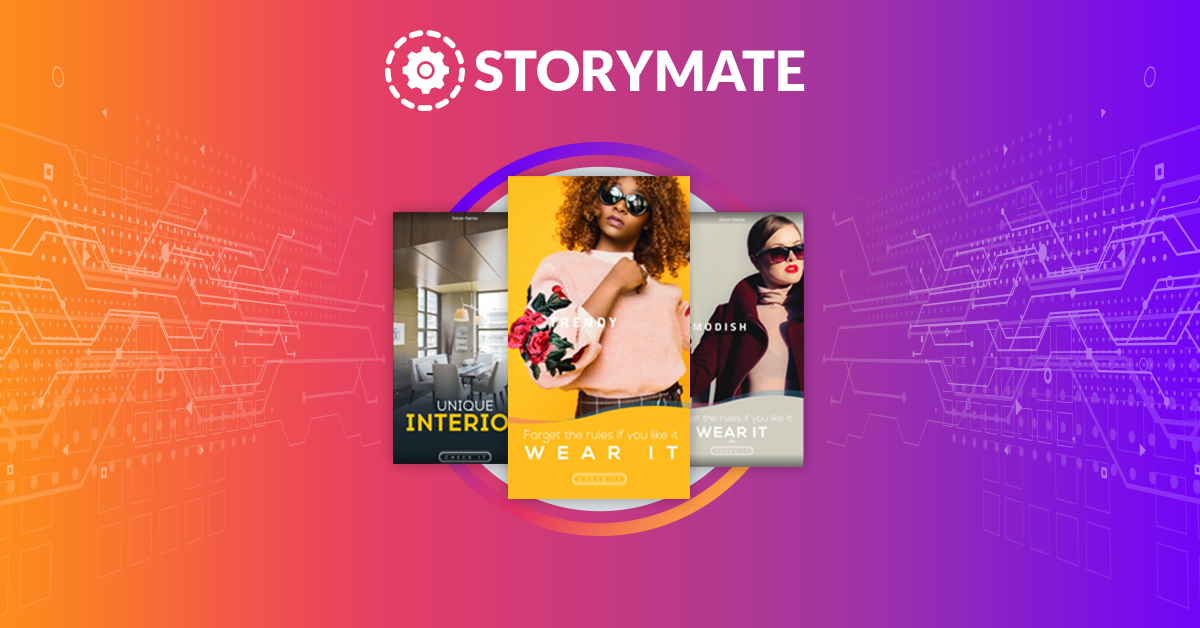 Create video stories for Facebook and Instagram
The most common advice regarding outsourcing any business tiask or function is to make sure you know yourself what it is you are outsourcing. Intellectually this is sound advice.  There is a hybrid solution for social media which is what I advocate. Social Media is a...
This video was posted to YouTube in November 2008. Considering it has been viewed over 2 million times, it may not be new for you. If not you may enjoy a refresh on some the statistics which of course are much larger a year later. New Digital Media is in the business...