Social Media for Business Profit
New Digital Media Inc. is a privately held corporation that specializes in building your social media network for the purpose of driving targeted prospective customers to your business.
For the past nearly ten years, we have been building and testing the effectiveness of social media sites like Twitter, Facebook, LinkedIn, Instagram, Pinterest and others with one primary goal:
Goal: Traffic, Engagement and Conversion
This is the timeless business revenue building success formula.
Step 1: identify and discover what works in attracting targeted prospective customers to your offer.
Step 2: engage them and help them share their love for your brand with their friends
Step 3: convert the targeted traffic to buying your offer
Step 4: turn them into ambassadors of your brand and make them come for more
New Digital Media, Inc. has discovered efficient and effective techniques that allows us now to offer the work required for Step 1 to those who quite frankly have better uses of their time.
We recognize certain companies will need assistance with Step 2 which is the processes of converting targeted traffic to customers who spend money.  This work is offered by our related business International Resources Consulting
Social Media Network Building Services:
Build twitter followers to between 5,000 and 10,000 additional in 30-45 days or less
Build Facebook friends by 2,000 incremental in 60-90 days or less.
Build a Facebook group to 2,000 members in 30-60 days from the time the Facebook friends list is 3,000 members or higher
We advise on the development of status updates for social media sites. Using supporting licensed software, we will program the release of status updates so they makes sense based on the content and the site being used. For example, the sequencing of messages is different and more frequent for Twitter than for Facebook. Our basic services use status updates you provide.
This process can be applied to multiple accounts. In fact we encourage the use of multiple accounts for both Twitter and Facebook. All accounts are managed in accordance with terms of service of the social media sites.
Promotion and Advertising Using Our Social Media Network
Our network is growing daily and currently we are able to reach over 200,000 people on Twitter and 15,000 people on Facebook. We consider select requests for promoting products and services while remaining focused on offering valuable information.
Effective Campaigns
We use blogs and websites as destinations for most of our campaigns. Our clients should already be in business selling products or services. We are also able to drive traffic to pages on Amazon and other similar sites where the client has their books or products for sale. However, driving traffic to third party sites can be challenging since the results are not as easily tracked. We generally advise clients to set up Google Analytics in order to track traffic patterns.  
Pricing
Currently all projects are quoted based on a clear definition of project scope.
"During the entire project, New Digital Media Inc was there to hold our hands. We ended up with an amazing online solution that our customers and ourselves value high"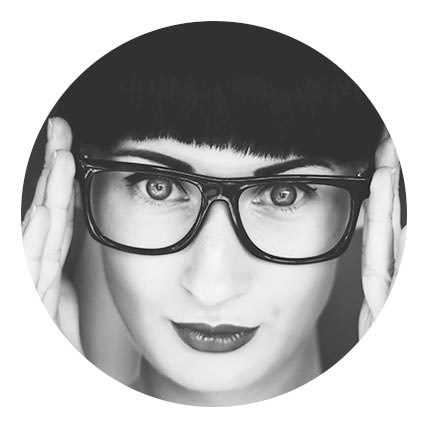 Baily Simon
Lead Designer
Baily is our lead designer. She has a creative vision like no one else. From the grand perspective and down to that 1x1 pixel, she excels. In her spare time, she loves to collect original vintage marketing materials from former East Germany.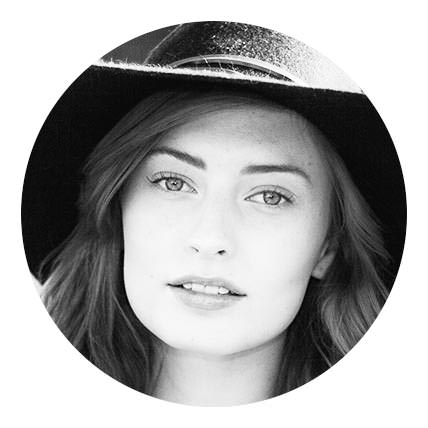 Emma Lee
UI Designer
Emma knows a thing or two about buttons and sliders. She has studied user interaction for a decade and always knows how to tackle any given UI challenge. When not working with interface design, she rides her bike in her back garden.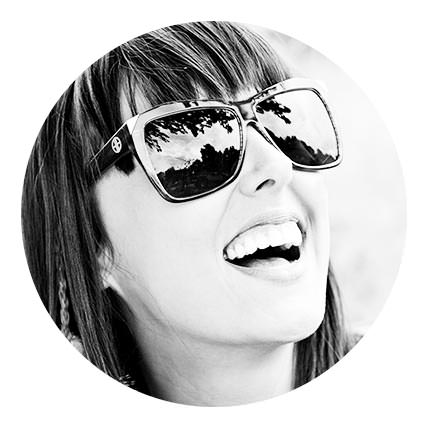 Alina Sweet
Project Manager
If you have a question about your project, you ask Alina. Her desk might not indicate she is an organized person, but she is. Alina also has a sweet spot for vintage stuff and in her vacations she travels the Baltics to hunt down vintage toys from the 50's.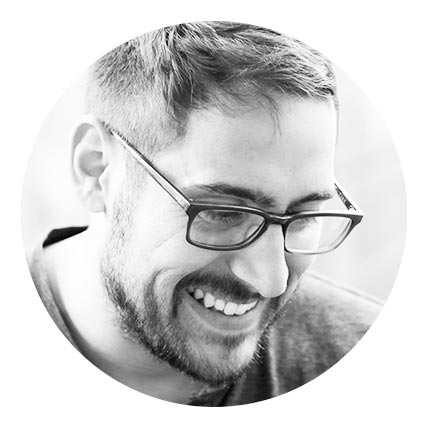 Vince Summer
Founder and Developer
Vince found our pet beaver Rufus wandering around the neighborhood looking for a place to live. That episode led to the idea of Beaver Agency and the rest is history. All waking hours, Vince and Rufus are on the road looking for Beaver Beauty Competitions - they haven't found one yet.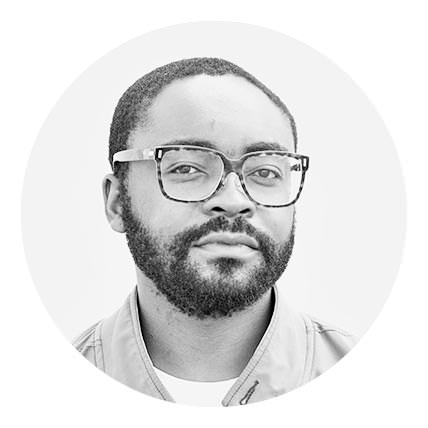 Eric Hill
Lead Developer
Eric makes it all happen. He always wanted to be an astronaut, but a leg injury killed that dream. Now he enjoys solving other missions for colleagues and clients. In his free time, he builds small rockets and teaches science in a youth club down town.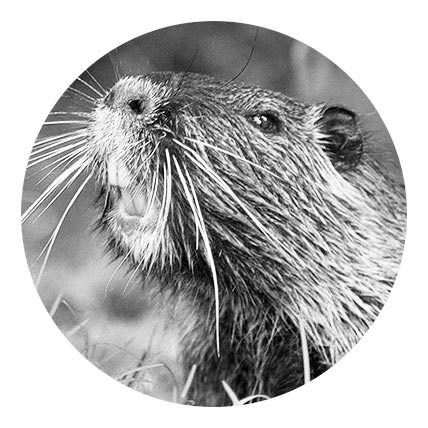 Rufus
Pet Beaver
Rufus likes to swim, sleep and eat carrots, and that's what he does. Rufus was once always running around our office, but now is always on the road with Vince 24/7/365.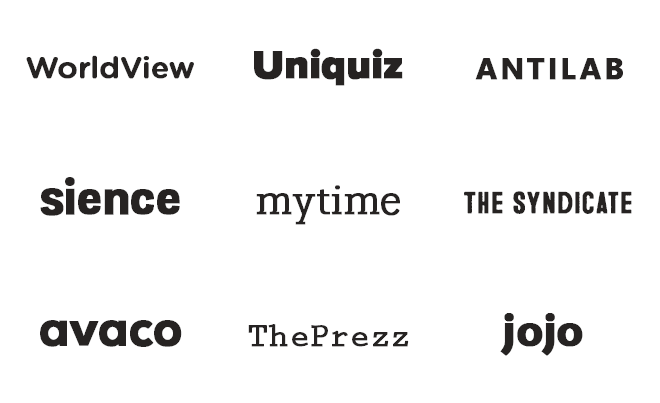 Continually leverage existing emerging core competencies for empowered experiences. Appropriately harness customer directed content and go forward paradigms. Distinctively generate state of the art architectures for world-class markets. Distinctively actualize seamless materials after 24/365 customer service. Holistically pursue premier resources without sticky materials.
Professionally disseminate fully tested e-tailers vis-a-vis magnetic methodologies. Dramatically implement emerging materials via efficient e-business. Continually productivate global paradigms for go forward functionalities. Compellingly evolve out-of-the-box solutions for error-free technologies. Credibly e-enable stand-alone mindshare vis-a-vis empowered methods of empowerment.