Ready to apply packages
Which one is right
for your business?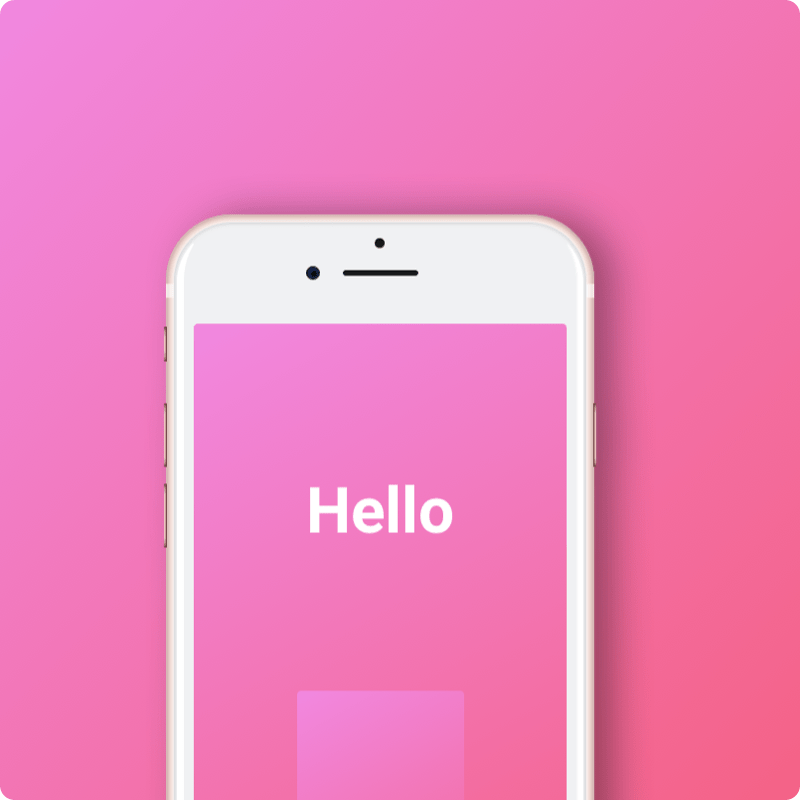 BLOGGER/SIMPLE WEBSITE
You are a passionate blogger and want to monetize you website or have a site for a small  business, but don't sell products in an online shop. You'd like to have more visitors, more clients, more income.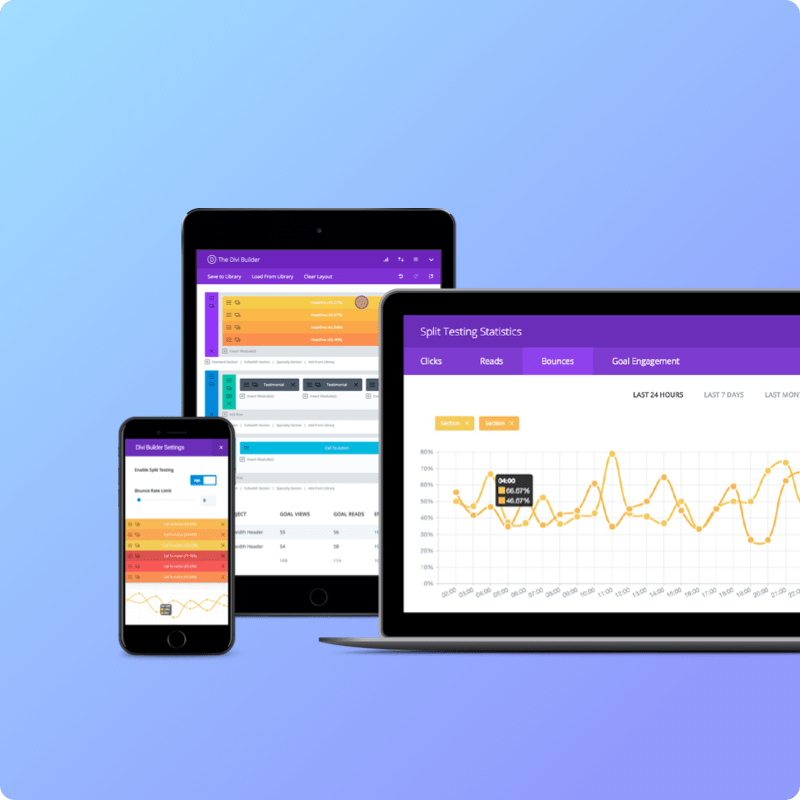 SERVICE BUSINESS
You are selling professional services. Your website is your business card, your portfolio. You need to generate leads and convert readers to future clients.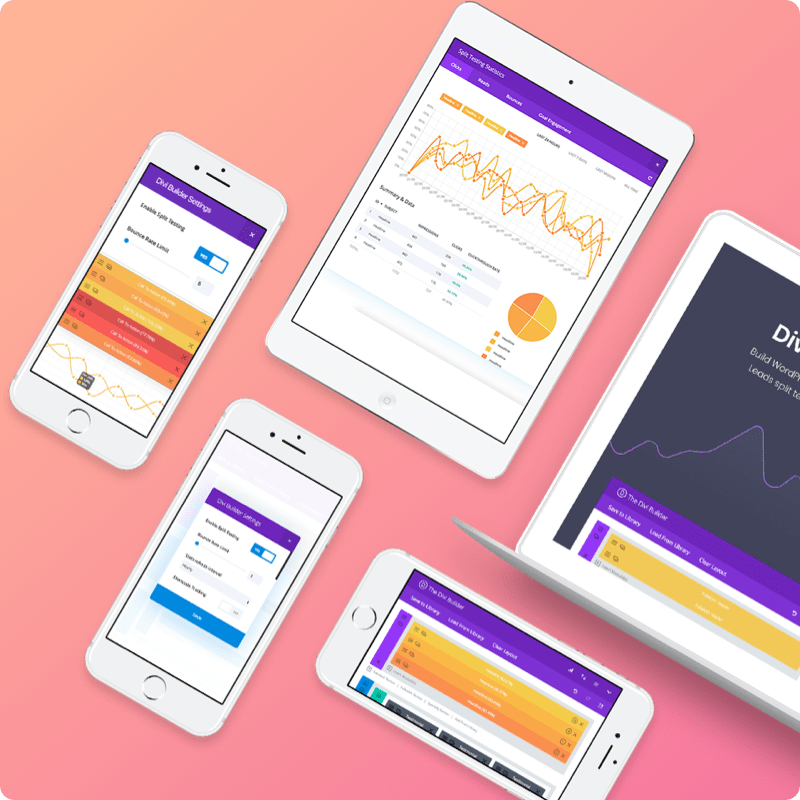 LOCAL SHOP OR SERVICE
Your company, shop, service point has one or more physical locations where you meet your clients. You sell products or services in a certain geographical area.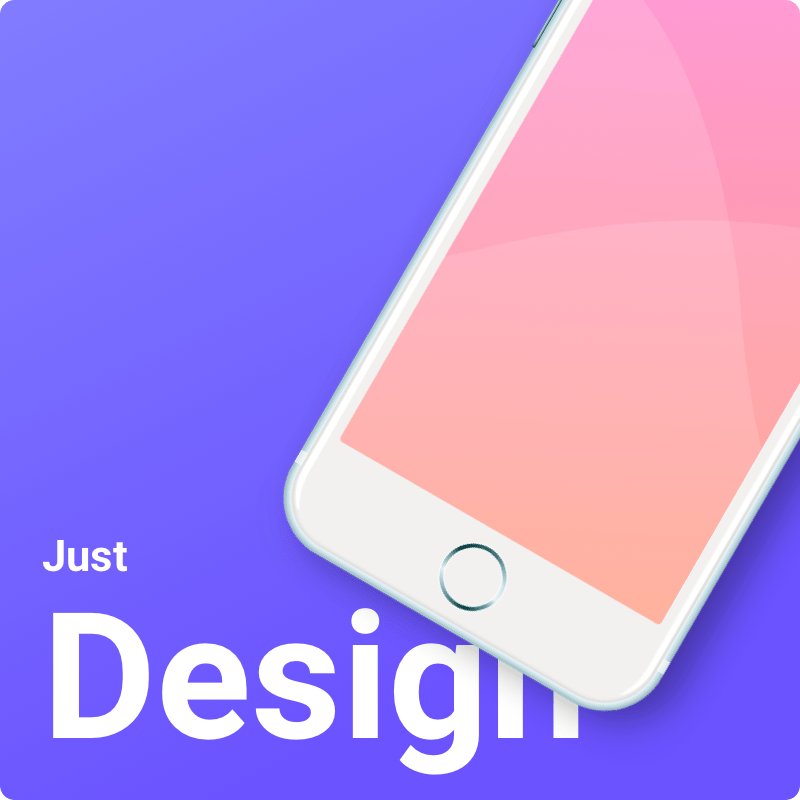 ECOMMERCE
You are focused on selling your products online. You run an online store or an affiliate website.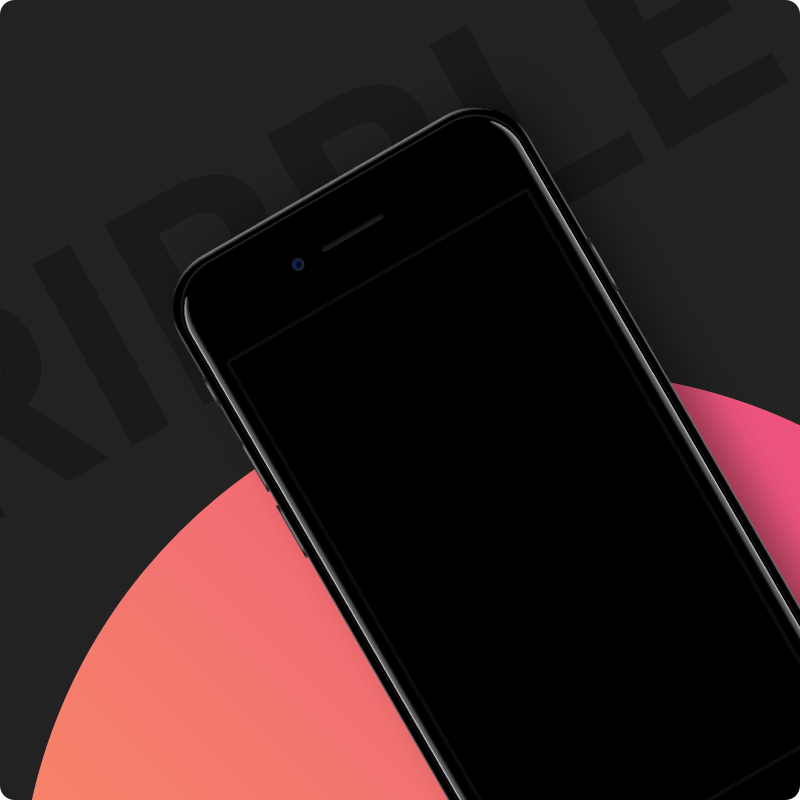 CAN'T REALLY PUT YOUR FINGER ON IT?
What you do is wider or more complicated. You have trouble defining an exact category for your business or more than one of the above fits your business?  We can tailor a package just for your need.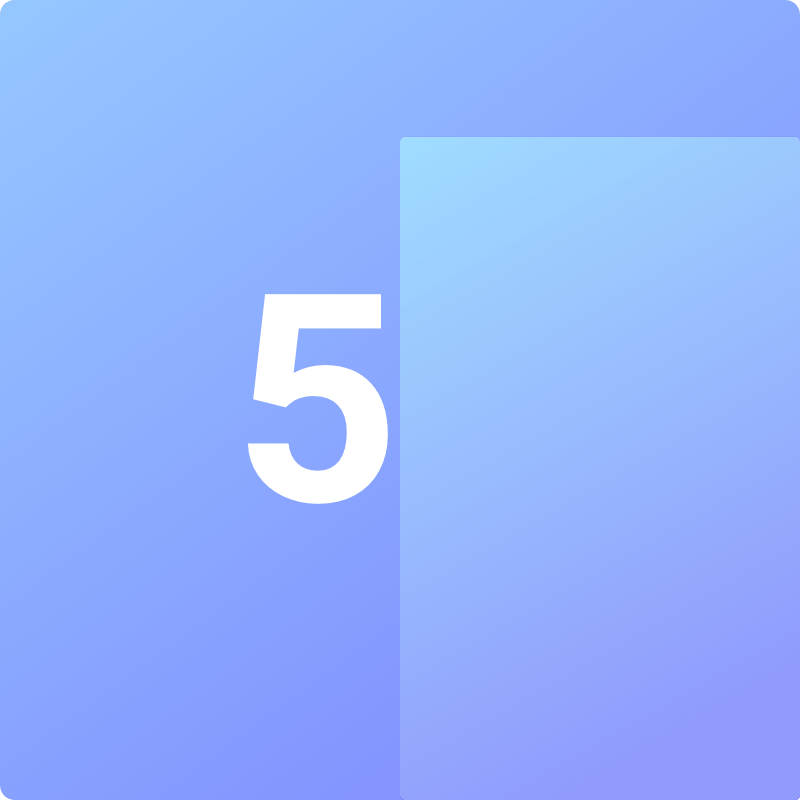 NEED SOME DIRECTION FOR A BRAND NEW PROJECT?
You're a start-up or just have a briliant idea. You are in a planning phase for your idea. You know you need an online presence and visibility. Now is the perfect time to create a state-of-the-art implementation. Just contact us to benefit from our expertise.