About US
About New Digital
What do you get when you work with us?
Direct service by the owners for one:
access to two lifetimes of experience in sales and marketing,
backed up by a team of hand-selected freelance professionals
that we employ on a project-by-project base
to get you the best in class yet keep cost low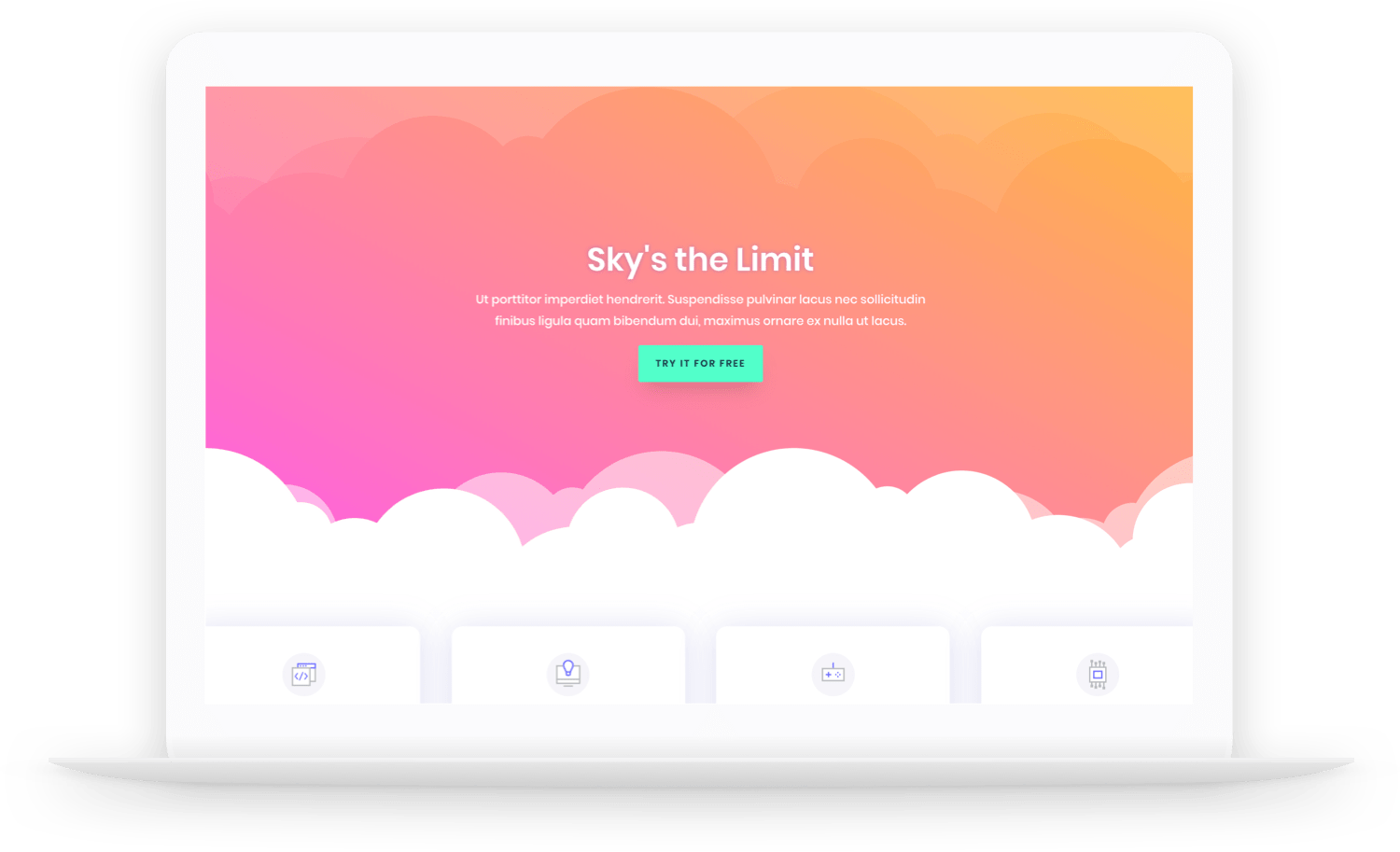 Our Approach to Digital Marketing is Centered Around Learning & Growing With You and Your Customers
Nothing stands still in the world of digital marketing. In fact, nothing stands still at all. To believe we would know what's best for you now and in the future would not only be arrogant, but also truly stupid. 
That's why our approach is centered around learning: from you and with you, and by involving your potentials and customers in the process, through detailled analysis, observing and adapting plans as we go along, The secret to growth in Digital Marketing is trying out ideas, scaling up those that work and pruning those that don't, but of course also not repeating any errors that might have been made in the past. 
That's why a combination of experience and open minds are so important to succeed.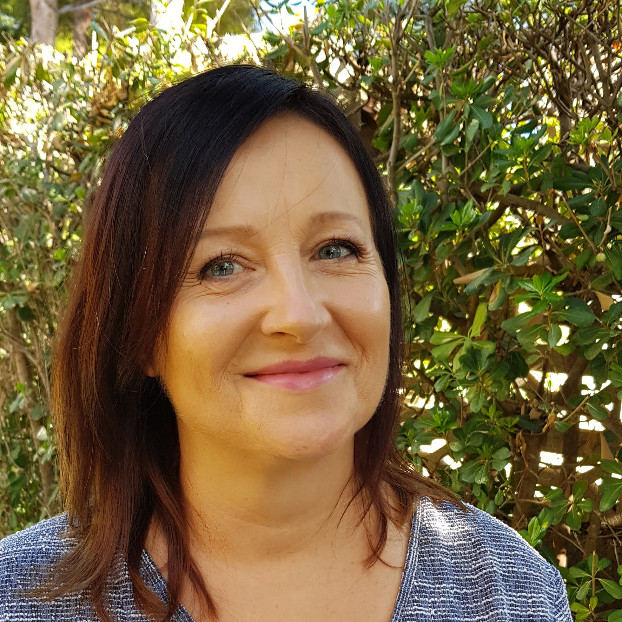 Agata Eigner
Founder
Agata has been working in sales and marketing for over 25 years. As a sales representative in Media companies in the 1990s she witnessed the growth of Digital Marketing from zero. For the last 15 years she has been working as a digital marketing consultant for SMEs. Her specialties are Web site and eCommerce setup SEM and SEO.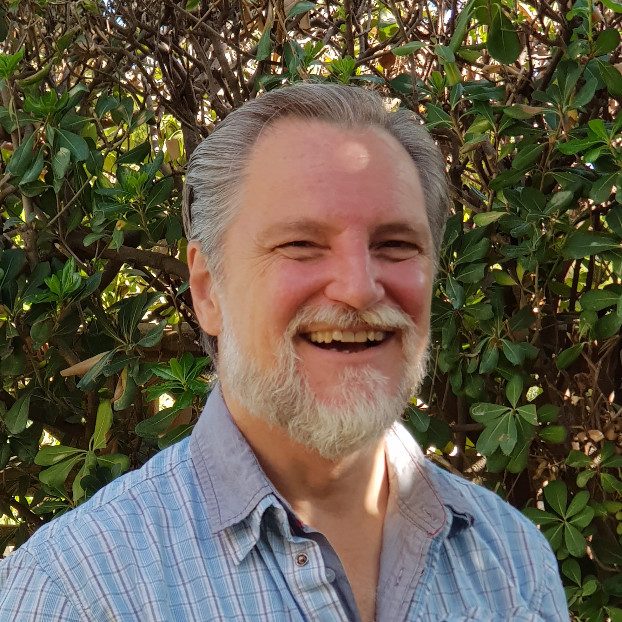 Wolfgang Eigner
Founder
Wolfgang has been working in strategy and marketing for over 30 years. He has managed advertising agencies in a few European countries and advised some of the world's largest marketing companies. He's a Professional Certified Marketer, Digital Marketing, by the American Marketing Association. He teaches at the VIenna Ad School.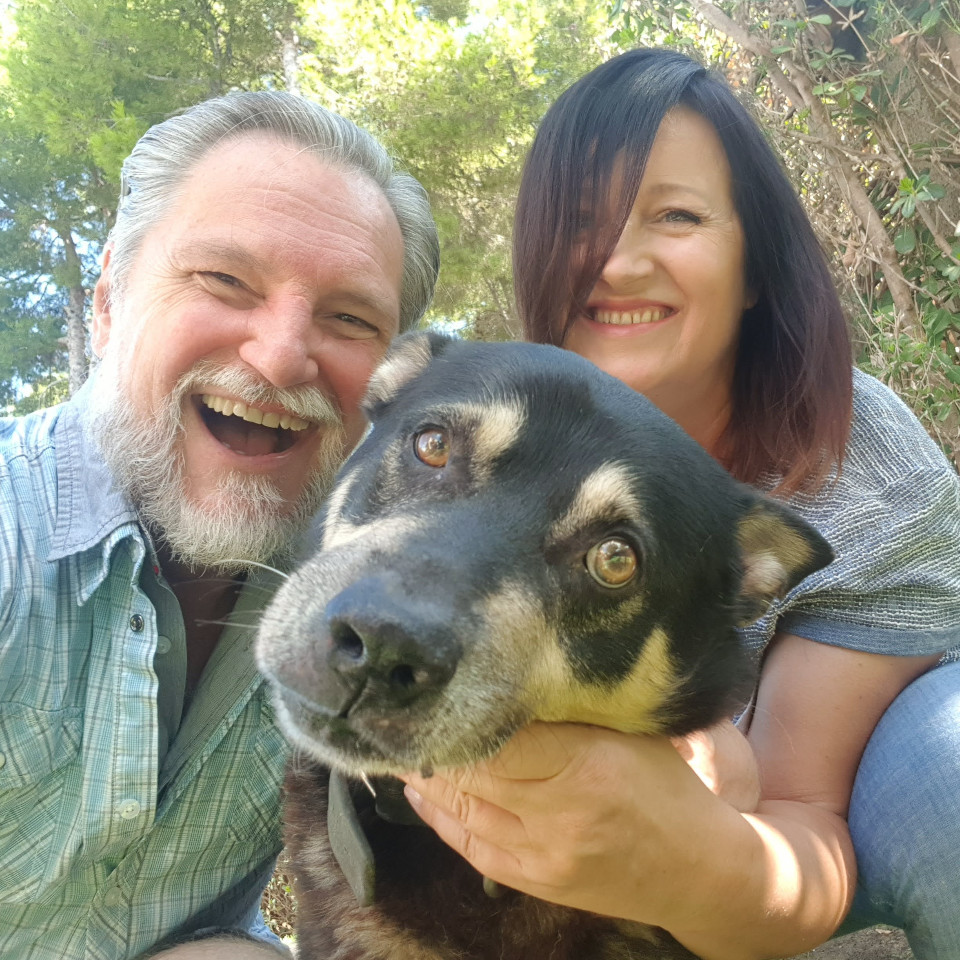 The Eigner Family
Home Base
Since 5 years Agata and Wolfgang are  based in Spain and focus on helping SMEs grow using the full spectrum of Digital Marketing, Their strengths compliment each other: While Wolfgang is a strategic thinker and creator of possibilities, it is Agata who gets the things done. Pascal the dog and 4 cats make sure they don't only talk business.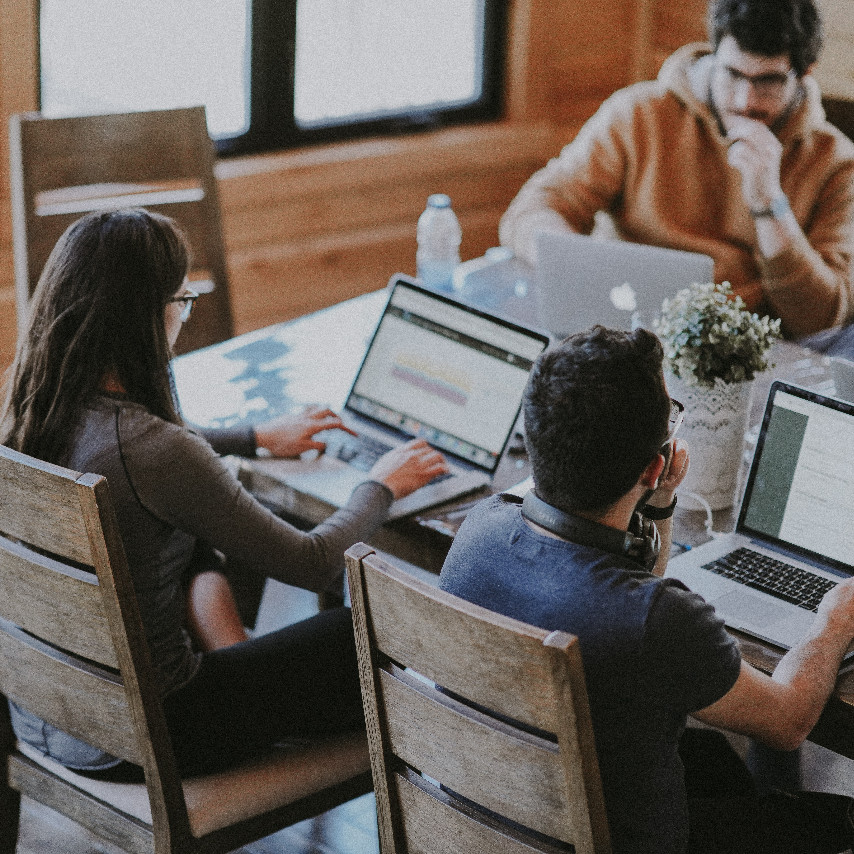 Our Partners
Freelance Support
To cover all aspects of execution we work with a team of freelancers, pulling in the right resources as they are needed. We do train them up ourselves and keep a strict quality control, so that our clients can be assured they will get the best work. And because of this flexible form of co-operaion they also get the best value.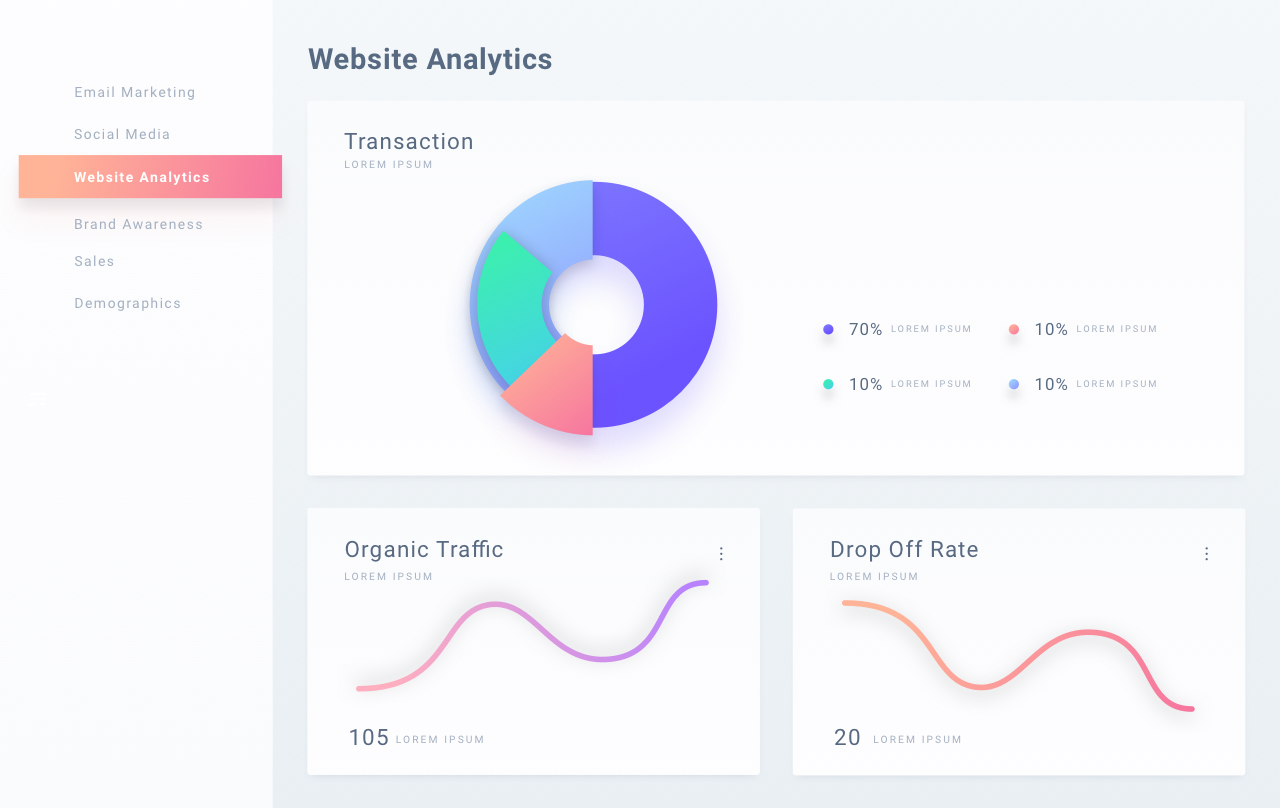 Let's Get Started
Ready To Make a Real Change? Let's Grow Your Business Together!